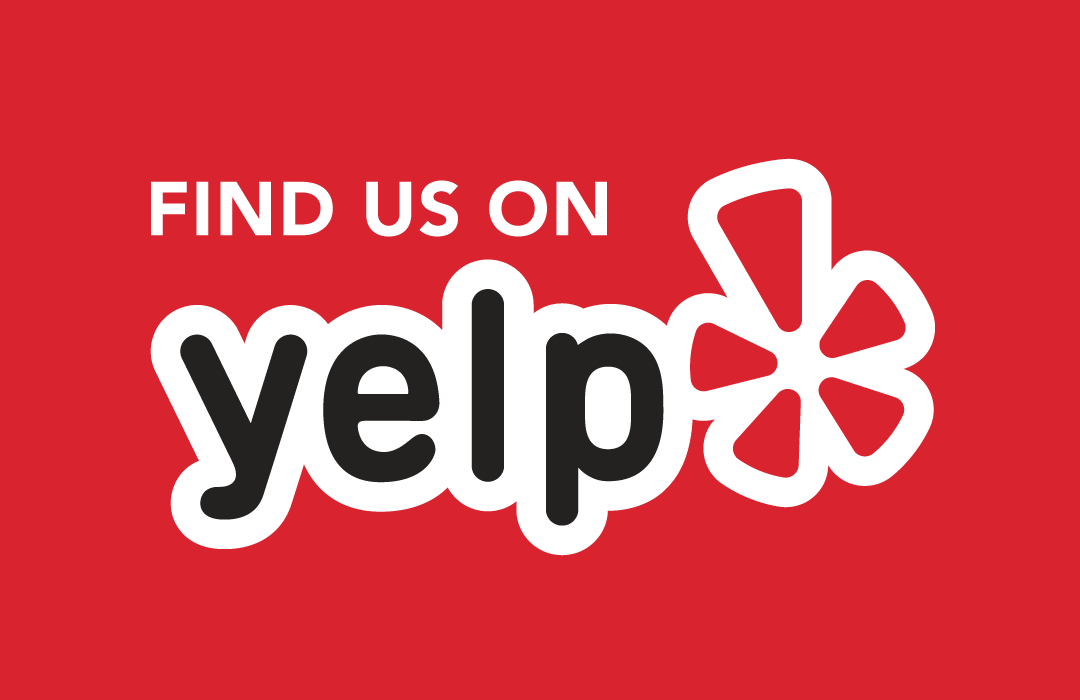 People love August Precision on Yelp.  Just look at what our customers have to say about us.
Yelp is a social networking site that lets users post reviews and rate businesses. It is one of the most popular social networking sites that focuses on reviewing businesses and sharing information about them.
If you've ever purchased a new or used vehicle from a dealer or prepped for a car show, you know just how clean an engine compartment can look. The metal gleams, the black hoses glisten, and you can touch any surface and not come away covered in dirt, grease or...
Read More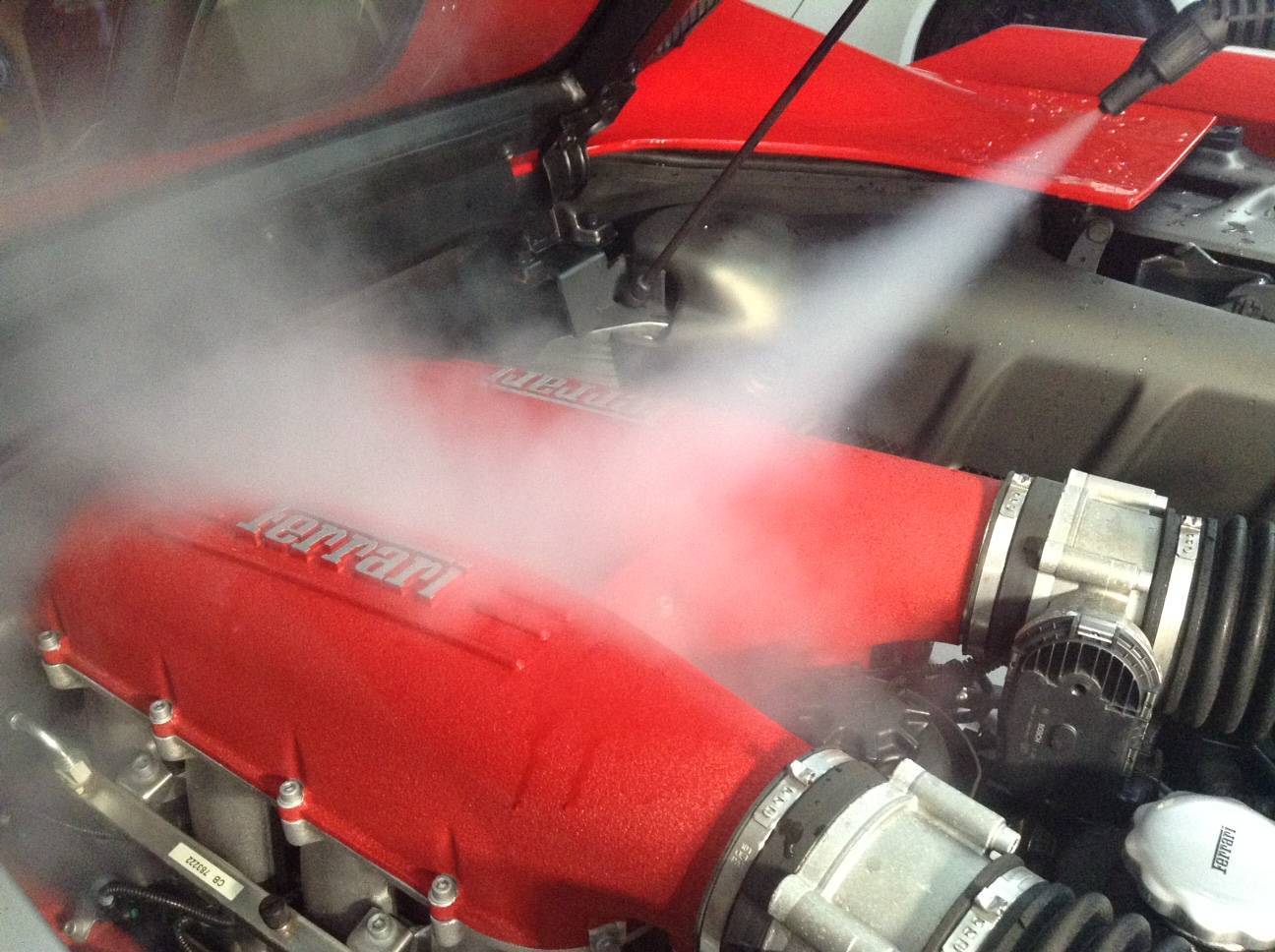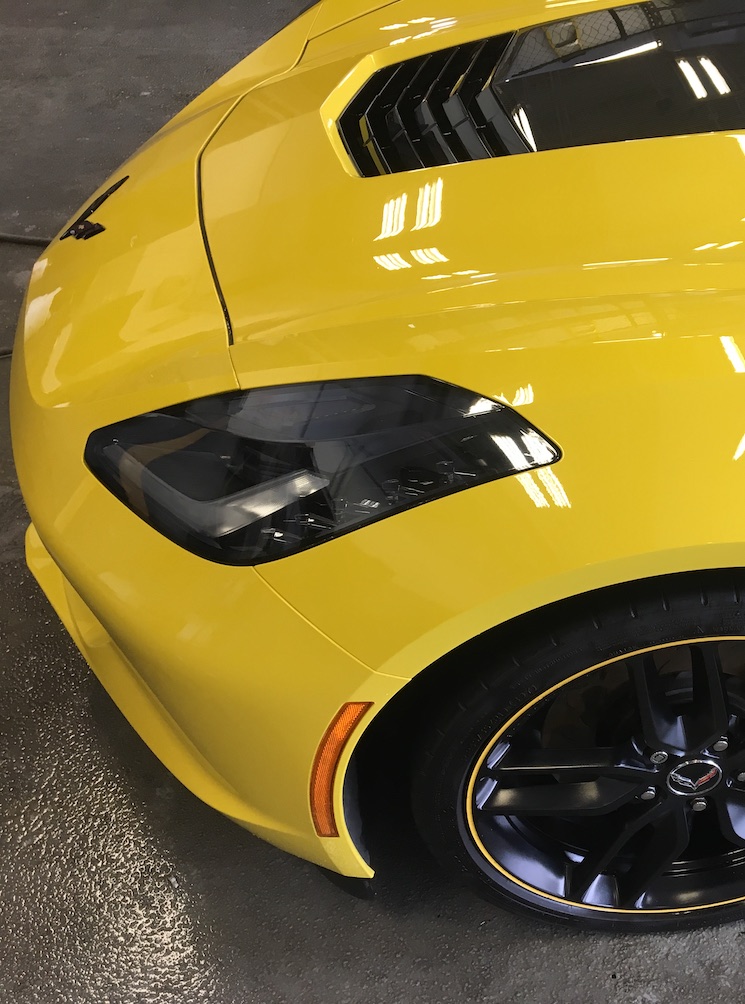 M-F: 8 am - 5 pm
S-S: By Appointment
3107 Glen Royal Road
Raleigh, NC 27617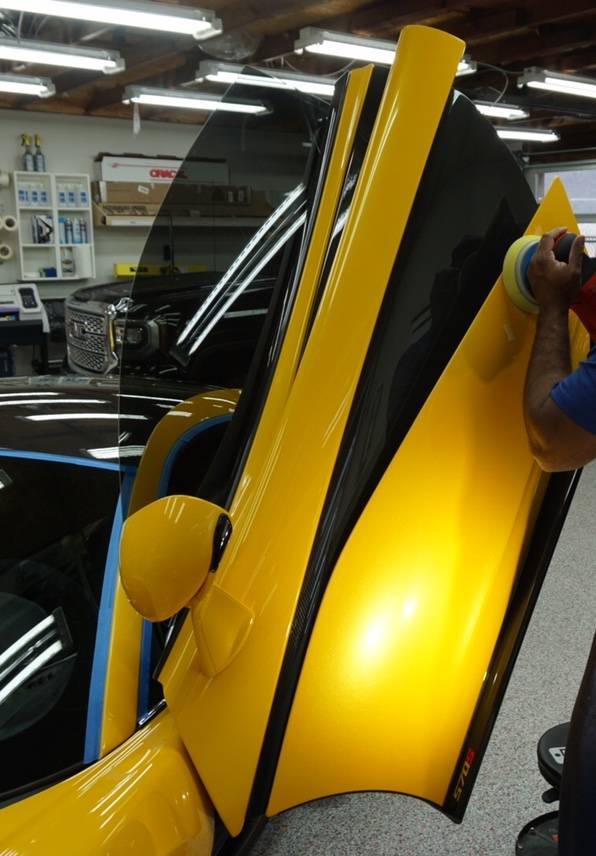 August Precision
Automotive Appearance Center
3107 Glen Royal Road
Raleigh, NC 27617