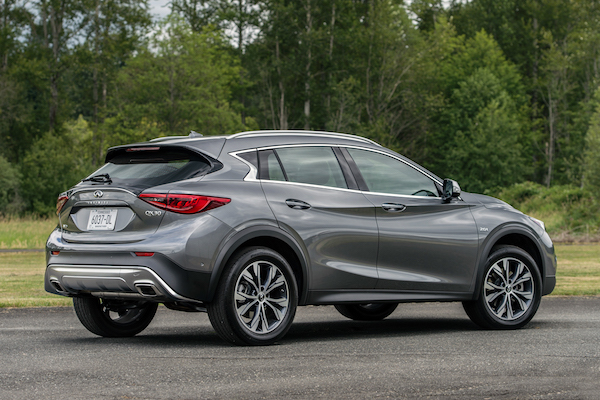 August Precision is dedicated and committed to providing the finest detailing for your vehicle. We have the experience, expertise and premium quality products to transform your vehicle's appearance.
We offer an exclusive range of vehicle appearance enhancement services, including luxury car wash, detailing, and paint correction to suit your individual needs. We use the latest in vehicle care products from the world's leading manufactures and aim to provide an extensive range of services which will ensure the appearance of your vehicle is flawless.
We are committed to making your experience unforgettable. August Precision Automotive Appearance Specialists™ provide different levels of services outlined below.
✓Pre-Rinse Entire Vehicle
✓ Degrease Lower Exterior
✓ 100% Hand Wash
✓ Carefully Hand Dried
✓ Wheels Cleansed (Face Only)
✓ Dress Tires
✓ Windows Deep Cleaned!
✓ Carpets and Mats, Deep Vacuumed!
✓ Seats, Cup Holders, Console, Vents, Panel & Dashboard Blown Out!
✓ Interior Carefully Wiped Clean
✓ Mirrors & Glass Deep Cleaned
✓ Glove Compartment Cleaned!
✓ Door Jams Cleaned
✓ Leather Surfaces Cleaned & Conditioned
✓ Snow Foam Bath 2 Bucket Wash
✓ Wheels & Inner Barrels Cleaned
✓ Clay Bar Treatment for Paint Decontamination
✓ Swissvax Wax Sealant Applied
✓ Everything in the Premier Wash
As Well As
✓ PH Neutral Foam Bath
✓ All Surfaces Clay Barred
✓ Carpets Shampooed & Extracted
✓ Full Insect Removal
✓ Blast Clean Wheel Arches, & Hand Clean Rims
Motor bay can be cleaned for an additional charge.
*SLIGHTLY MORE FOR VANS, TRUCKS, SUV's & VEHICLES REQUIRING ADDITIONAL TIME.
Welcome to August Precision – Where Detail is Everything
At August Precision, our core mission is centered around one fundamental principle: impeccable auto detailing. We are a passionate team of auto enthusiasts dedicated to bringing your automobile back to its pristine, showroom-worthy condition. Through our expert knowledge, cutting-edge tools, and meticulous attention to detail, we provide the ultimate auto detailing experience.
Our unique approach to auto detailing stands out from the competition. For us, it's more than just a service – it's a craft. We take pride in elevating auto detailing to an art form, ensuring that every vehicle we work on becomes a masterpiece that reflects our dedication, skill, and commitment to excellence.
1. Unmatched Attention to Detail
We understand that your vehicle is more than just a mode of transportation. It is an extension of your personality, a reflection of your tastes, and a source of immense pride. We treat every car we work on with the utmost respect and care. Our team members are experts in the intricacies of auto detail, leaving no surface unpolished, no crevice untouched. From cleaning your engine bay to polishing your wheels, we cover every aspect of your vehicle with an unmatched attention to detail.
2. Customized Service Plans
Every car is unique and so are its detailing needs. At August Precision, we offer a range of auto detailing packages that are designed to address the specific requirements of your vehicle. Whether it's a classic vintage car or a modern sports car, we have the perfect auto detailing solution to fit your needs. Our technicians will thoroughly assess your vehicle and recommend the best plan to restore it to its former glory.
3. The Perfect Restoration
For us, perfection is not just a goal – it's a standard. Our auto detailing process involves a thorough and methodical approach to achieve flawless results. Our team goes above and beyond to ensure that your car looks and feels as good as new. We carefully select the best materials and techniques for each step of the process, ensuring the perfect restoration every time.
4. Expert Craftsmanship
Our highly trained and certified professionals are passionate about cars, and it shows in the quality of their work. They are skilled artisans with a deep understanding of the science behind auto detail. They meticulously handcraft every stage of the process, using the latest equipment and best products in the industry. The result is a vehicle that not only looks stunning but is also protected against environmental damage and the passage of time.
5. Customer Satisfaction is our Priority
At August Precision, our success is measured by the satisfaction of our clients. We are committed to providing an unmatched level of service and the highest quality auto detailing. From your first contact with us to the final delivery of your restored vehicle, we ensure a seamless and enjoyable experience. We value your time and will always provide timely updates on the progress of your vehicle's restoration.
Experience the August Precision Difference
If you are looking for the best auto detailing service that exceeds expectations and delivers unmatched results, look no further than August Precision. Experience the dedication, skill, and passion that makes us the premier choice for auto detailing.
Choose August Precision, where every detail matters. Contact us today to schedule your auto detailing and let us transform your vehicle into a work of art. Experience the true beauty of your automobile, restored to its former glory with the perfect touch of August Precision.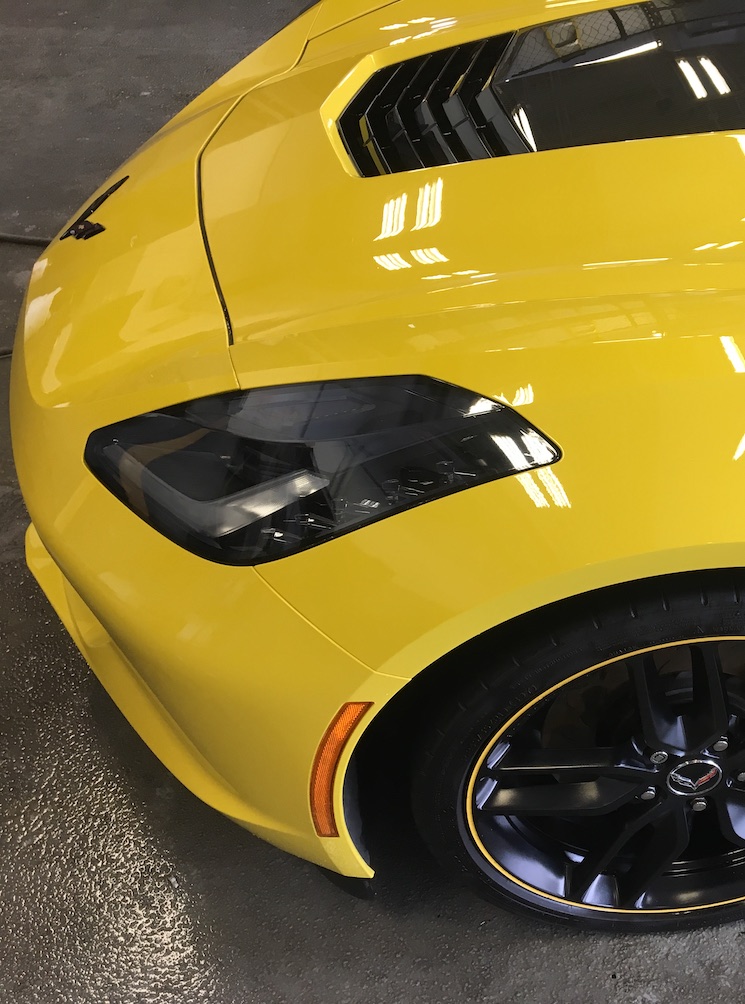 M-F: 8 am - 5 pm
S-S: By Appointment
6241 Westgate Road
Suite 115
Raleigh, NC 27617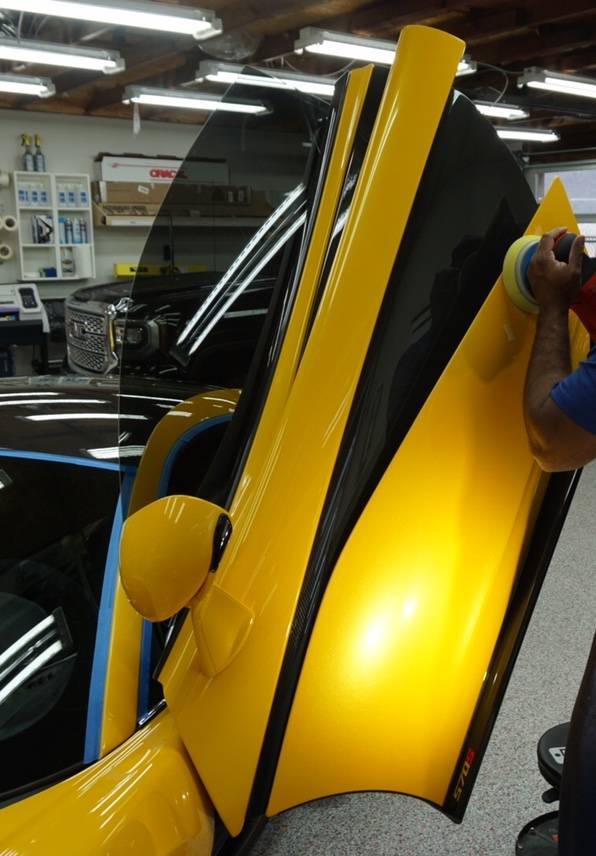 August Precision
Automotive Appearance Center
6241 Westgate Road
Suite 115
Raleigh, NC 27617