Shouldn't Your New Car Look New?
New and Used Car Preparation and Protection Services
There is no better time to prepare and protect your brand new car than when it leaves the showroom. A new vehicle passes through multiple storage locations, transportation, and preparation stages before it gets to you. This exposes it to a myriad of problems and defects like surface marring, scratches, buffer trails, or sanding. Machine polishing is a great way to get rid of these imperfections and bring clarity and gloss up to its full potential.
We offer a personalized range of expert-level car preparation and protection services for all models and makes of cars, including classic cars, supercars, and daily drives. Whether used or new, every vehicle can benefit from our automobile detailing treatments. We use cutting-edge technology, specialized skills, and a collection of the world's best products to ensure that the paint, wheels, engine, windows and the entire interior is professionally prepared and protected.
Our new and used car preparation and protection services will correct the harsh treatment your automobile has been exposed to. Whether it's from mishandling during transportation, poor preparation pre-delivery, or damage from environmental influences, you can count on us to show you why you fell in love with your car in the first place.
 WHAT MAKES AUGUST PRECISION'S DETAILING SERVICES UNIQUE?
Every car has a personality. When you go to an automobile detailing shop, you should expect more than just the removal of scratches and dents or the elimination of stains and dust. You should expect professional solutions that focus on bringing the vehicle's personality to light. That's the level of service offered by the Automotive Appearance Specialistsä at August Precision. 
We take pride in being one of the best automobile detailing organizations in the Mid Atlantic United States. August Precision has been in business for over 10 years and is unrivaled in the automobile detailing industry. We attribute this success to our commitment to using the best compounds, waxes, and coatings that are available in the marketplace. In addition, our service center is fully equipped with the latest high-end equipment available.
At August Precision, we detail a lot of brand-new automobiles from Hondas and Ferraris to boats and RVs, and everything in between. Brand new cars are consistently shipped to us from dealerships specifically for our new car preparation and protection services, to get them started right.
We specialize in the application of auto paint protection such as ceramic coatings, bra paint protection film, window tinting, and so on. We have been at the forefront of automobile protection technological evolution in the Raleigh-Durham area for years. Our experts have handled more paint corrections than almost any other organization in the area. Add that to our well-established reputation for raising the standards for paint protection film installations, and you start understanding what we are all about – bringing the best shine.
At August Precision, our new car preparation and protection takes approximately three days to complete. We take the time to decontaminate all surfaces and remove all residues and inclusions. We'll then scrutinize the paintwork and identify areas needing correction before we embark in the coating process. Our automobile detailing protects the cars paint, makes it stronger and gives it more shine. We also coat the interior to ensure it lasts longer and remains stain resistant.
Car preparation and protection is no ordinary job. It requires advanced technology, highly trained experts, and a comprehensive understanding of the solutions that work out for different textures, surfaces, and even colors. You get all this and so much more with us. At August Precision, we are committed to Giving you that NEW CAR LOOK every time. Stress-free maintenance and best of all no more Waxing!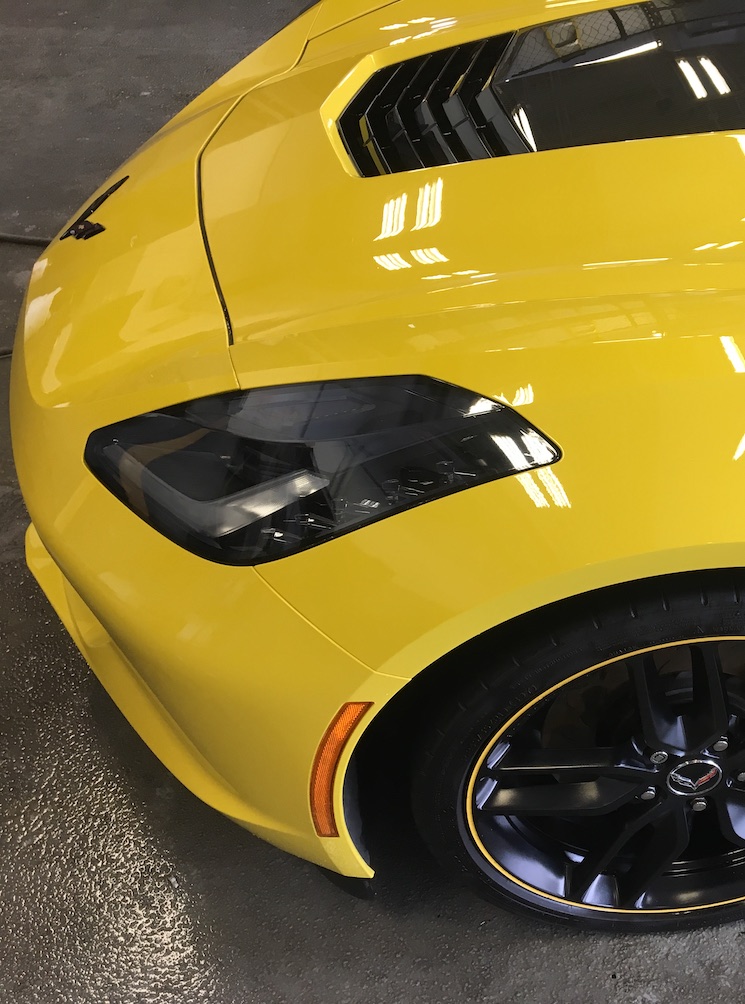 M-F: 8 am - 5 pm
S-S: By Appointment
6241 Westgate Road
Suite 115
Raleigh, NC 27617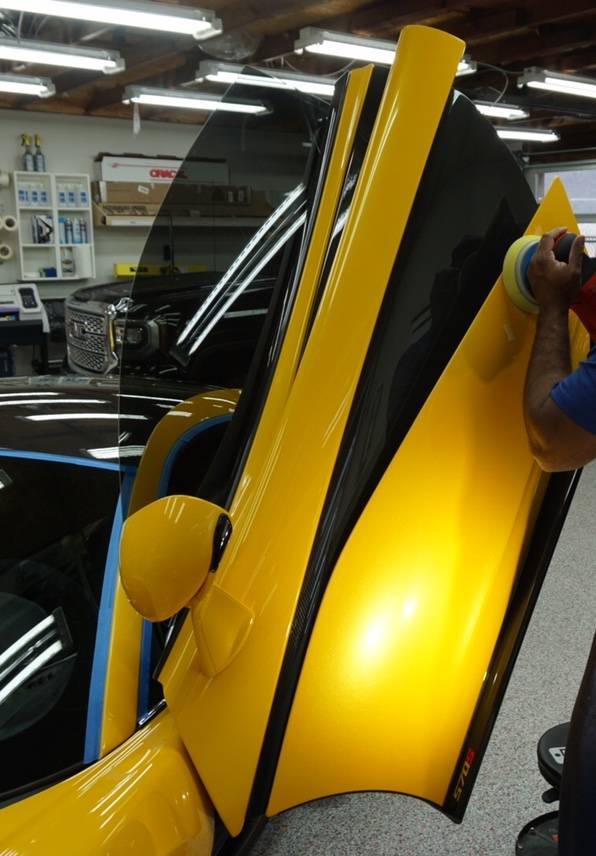 August Precision
Automotive Appearance Center
6241 Westgate Road
Suite 115
Raleigh, NC 27617