Shouldn't Your New Car Look New?
Sadly, automobiles are rarely delivered with perfect paint, even brand new automobiles, mainly because of storage and mishandling during transportation, as well as poor preparation pre-delivery.  Used automobiles are rarely given the continuous appearance maintenance and restoration services needed.
Therefore, to make the delivery as special as it should be, why not be sure that the paint, wheels, windows, engine and the entire Interior are professionally prepared and protected prior to presenting the automobile for sale.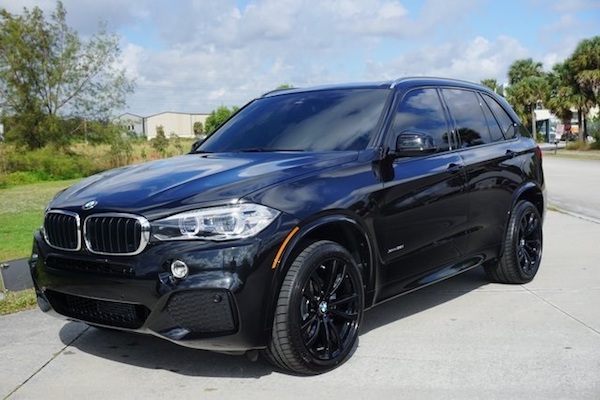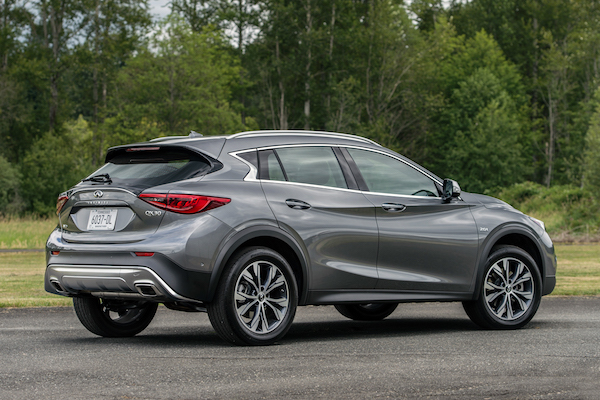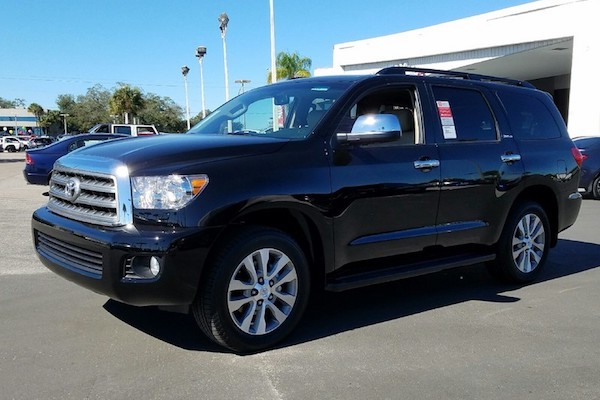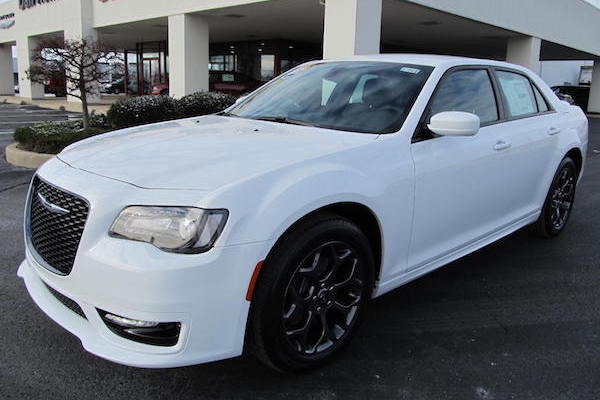 August Precision's New Car Preparation Includes
Interior
Vacuum Interior
Shampoo Carpets and upholstery as needed
Carpets/Fabric Seats/Headliner Coated with Smart Fabric
Clean and dress all interior panels, Consoles and dash with BEEDS
Condition leather with BEEDS Leather Guard
Vacuum trunk coat with smart Fabric
Clean all windows
Exterior
Hand wash and dry
Claybar exterior removing contaminants from vehicles surface
Rim cleaned and sealed with BEEDS
Tires cleaned and dressed with long lasting tire gloss
Wheel Wells cleaned and protected
Underhood, engine, door and trunk jams cleaned and sealed
1 step Paint correction
Paint Sealed with BEEDS
Dress all exterior Trim
Starting at $800.00*
*Slightly more for vans, trucks and SUV's, and price adjustments for excessively dirty vehicles.