Shouldn't Your New Car Look New?
Sadly, automobiles are rarely delivered with perfect paint, even brand new automobiles, mainly because of storage and mishandling during transportation, as well as poor preparation pre-delivery.  Used automobiles are rarely given the continuous appearance maintenance and restoration services needed.
Therefore, to make the delivery as special as it should be, why not be sure that the paint, wheels, windows, engine and the entire Interior are professionally prepared and protected prior to presenting the automobile for sale.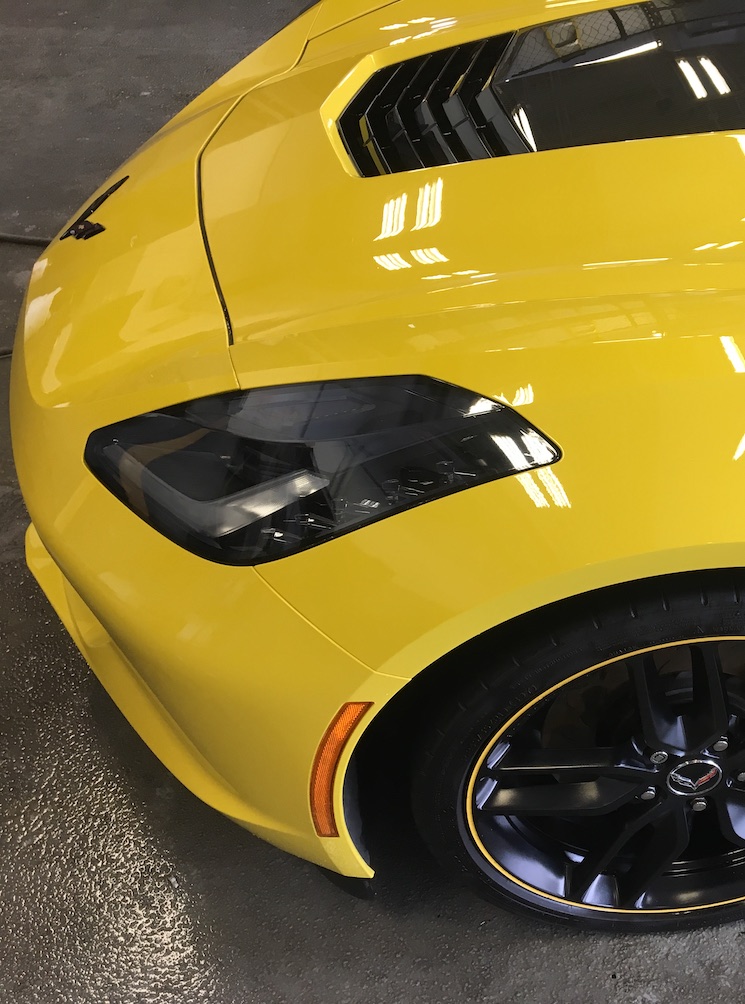 M-F: 8 am - 5 pm
S-S: By Appointment
3107 Glen Royal Road
Raleigh, NC 27617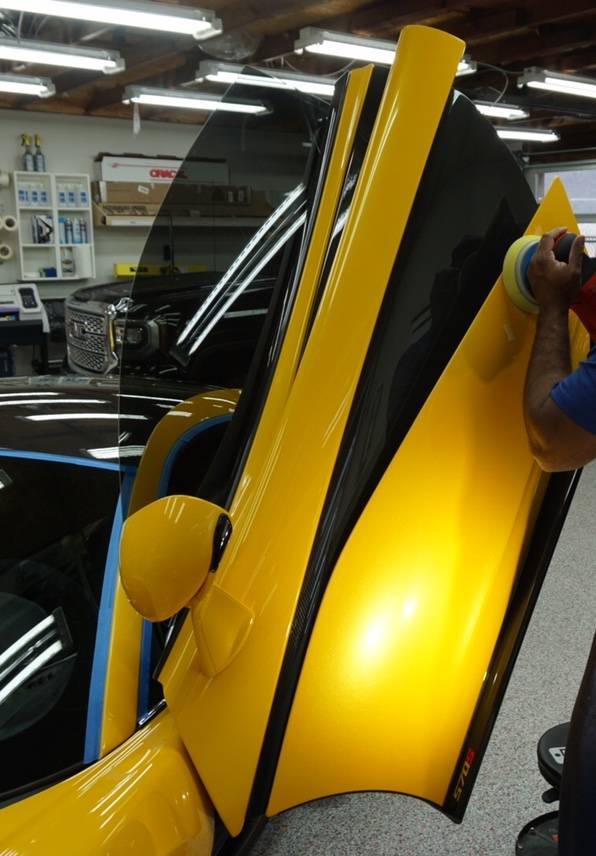 August Precision
Automotive Appearance Center
3107 Glen Royal Road
Raleigh, NC 27617