Dealerships & Manufacturers Trust August Precision
We know how to protect and restore an automobile's finish.
August Precision Detailing offers dealerships an effective affordable detailing solution that eliminates the challenges of monitoring and maintaining a preconditioning or reconditioning department. We have the experience and know how to tackle many different dealership setups and we can build a program that is just right for your dealership.
Many challenges faced by dealership detail departments can be overcome through a partnership with August Precision Detailing, such as the cost of hiring and managing professional employees, maintaining the quality of work provided by employees and maintaining a safe work environment. The quality of the work and professionalism put forth by your detailing department will impact your business as much as your sales and service teams.
A partnership with August Precision Detailing can provide benefits to every department in your dealership – It will even help raise your monthly Customer Satisfaction Index ratings. Whether we service your New or Pre-owned vehicles, or work as an extension of your dealership's Service Department; we are confident that we can manage and organize your entire automotive detailing, ceramic coating and paint correction needs. Our services allow your staff to focus on what they do best – selling your cars and catering to your clients.
We can work with any service department to build a full detailing menu with pricing and services that augment and enhance your dealership's profit margins. We build our dealership menus based on the needs, wants and capabilities of each dealership and we also research your area to make sure that your prices are competitive and your services are sought after.
Throughout North Carolina and the Mid-Atlantic United States, August Precision's Automotive Appearance Specialists™ are known experts in automobile finish protection and restoration.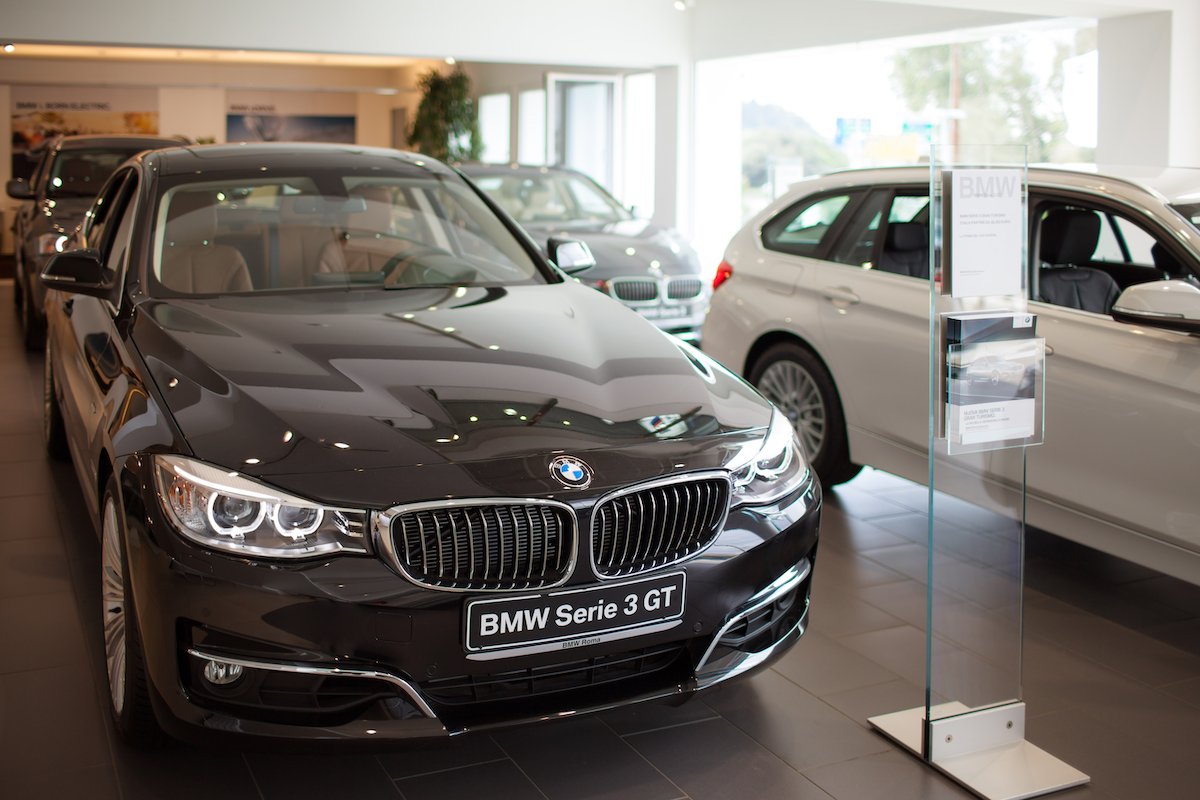 We love our dealer partners!
We go to great lengths to ensure that our partner's customers receive their new car in a condition that exceeds all expectations.  Whether its pre-sale new car preparation services, profit margin increasing add on sales; such as ceramic coatings and paint protection film, or paint correction and detailing of pre-owned vehicles, August Precision is the preferred partner of dealerships throughout North Carolina.
Want to partner with August Precision? 
Just complete the form below and an August Precision representative will get in touch with you within 1 business day. 
Need services sooner?  Just call or text Marshall directly at (919) 830-6616.
August Precision
Automotive Appearance Center
6241 Westgate Road
Suite 115
Raleigh, NC 27617