Beeds Ceramic Paint Treatment
BEEDS Premium Ceramic Paint Treatment is a high-performance coating solution that offers extreme hardness and can be applied to various surfaces including paint clear coat, plastic, rubber and glass.BEEDS gives exceptional ceramic-like properties and as such is extremely durable and robust, providing high chemical, UV and heat resistance. It not only increases hardness, it leaves a fantastic deep gloss with remarkable gains in surface thickness.
BEEDS is a complete treatment, instead of just a coating on top of the paint surface, it goes deep into the paint and crystallizes within the pores thus changing the molecular structure of the clear coat. This means the protection is long lasting and hydrophobic performance will last for years not months.
Once the application is fully cured, it forms a permanent bond within the paint. No chemical or solvent can remove it unless the paint surface is wet sanded or intensively polished with harsh rubbing compound.
The durability is very much dependent on the elements from the weather, which varies from countries to countries. With proper care and maintenance, the treatment should last up to 36 months or more.

9H PENCIL HARDNESS BEEDS
Creates a durable glass-like membrane to provide extreme protection against the elements.

200% MORE HYDROPHOBIC
Repels water from your paint like it was going out of fashion.

60% MORE SCRATCH RESISTANT
Helps keep your paint protected from swirls and scratches.

INSANE GLOSS
Amazing long lasting candy-like gloss. Get the just-detailed look every moment!
COMPLETE CERAMIC PROTECTION
BEST IN CLASS
The Beeds ceramic treatment system is the most complete protection with unmatched durability and performance that money can buy.
Each application will provide up to two full years of worry-free protection and lets you appreciate the full glory of your investment.
[wpbr_collection id="11187″]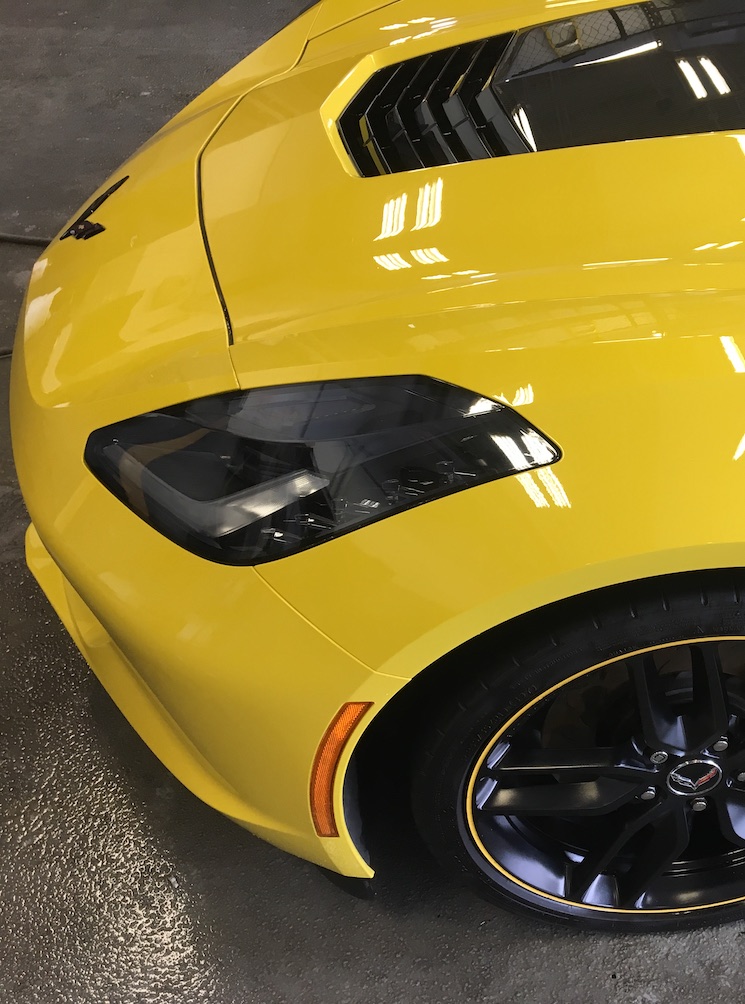 M-F: 8 am - 5 pm
S-S: By Appointment
6241 Westgate Road
Suite 115
Raleigh, NC 27617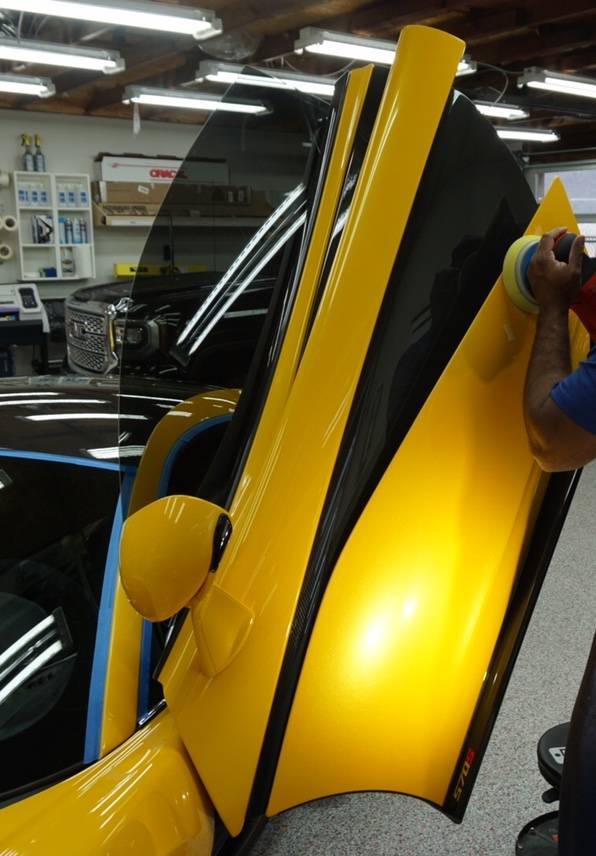 August Precision
Automotive Appearance Center
6241 Westgate Road
Suite 115
Raleigh, NC 27617