Gyeon offers a range of premium quality products thoroughly tested to satisfy the needs of car detailing enthusiasts, as well as the exacting requirements of professionals. GYEON spares no effort or expense to provide the most innovative solutions, always producing exceptional results and ensuring your satisfaction.
It is Gyeon's mission to deliver the most technologically advanced products, the Automotive Appearance Specialists™ at August Precision rely on Gyeon's consistent, high-quality products as well as their expertise gained through years of development and improvement. The Gyeon product is incredible, and the end result, when applied to your automobile, is simply stunning.
Gyeon Quartz is the result of their passion and is based on years of experience in the professional vehicle detailing industry. Gyeon is a company that develops, formulates and manufactures each chemical in-house. Every single item in their range complies with their mission to deliver the very best product in terms of quality, durability, and ease of use. They are thoroughly tested by scientists in the laboratory and also by professional detailing businesses before they ever reach the market, to guarantee you proven results and indisputable quality.
[wpbr_collection id="11187″]
Gyeon Quartz Ceramic Coatings
The Automotive Appearance Specialists™ at August Precision use Gyeon Quartz ceramic coatings to produce incredible, stunning restorations of your automobile.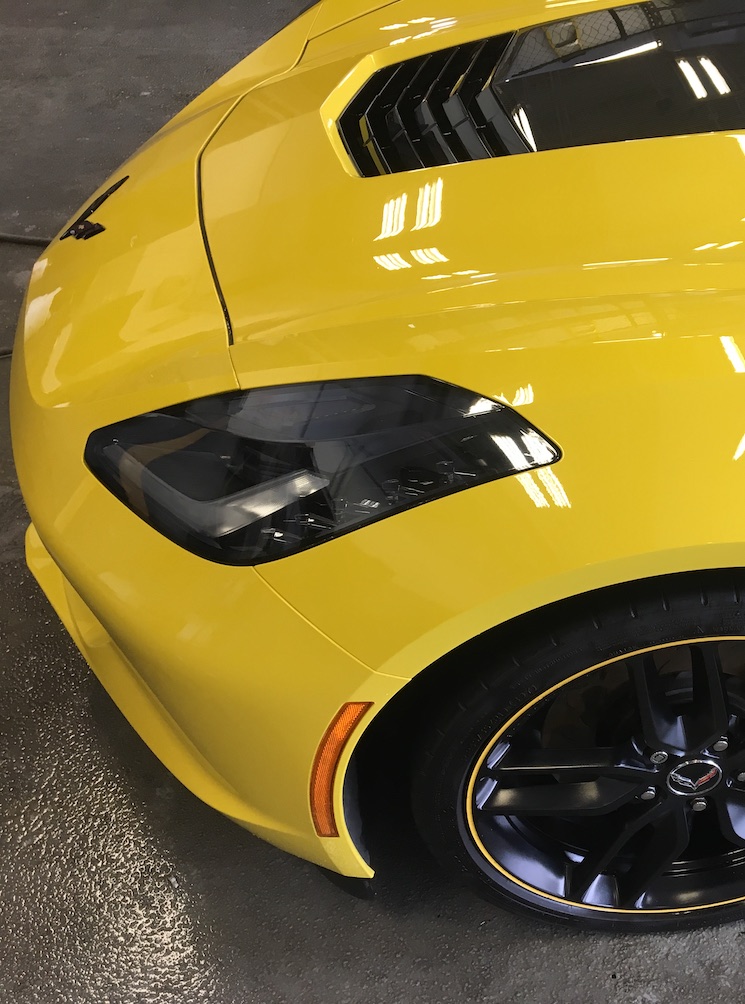 M-F: 8 am - 5 pm
S-S: By Appointment
6241 Westgate Road
Suite 115
Raleigh, NC 27617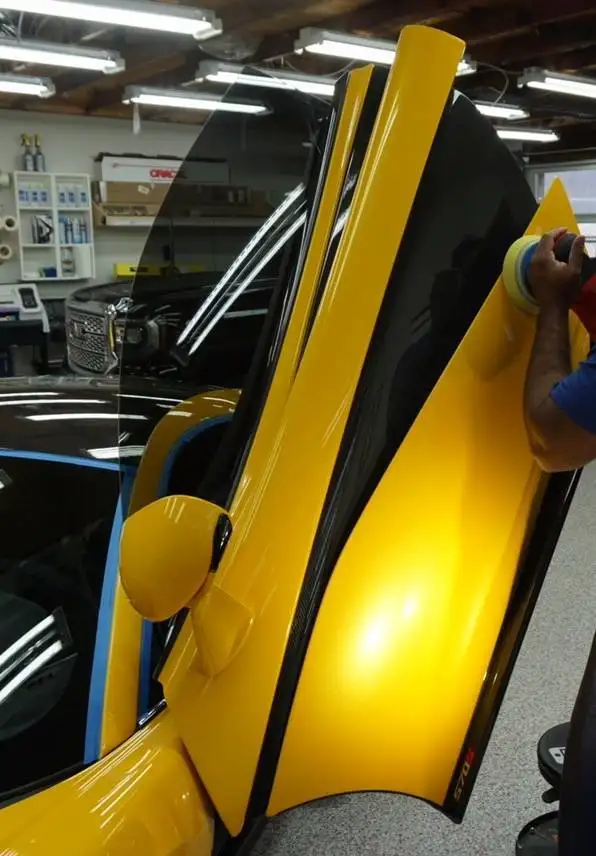 August Precision
Automotive Appearance Center
6241 Westgate Road
Suite 115
Raleigh, NC 27617