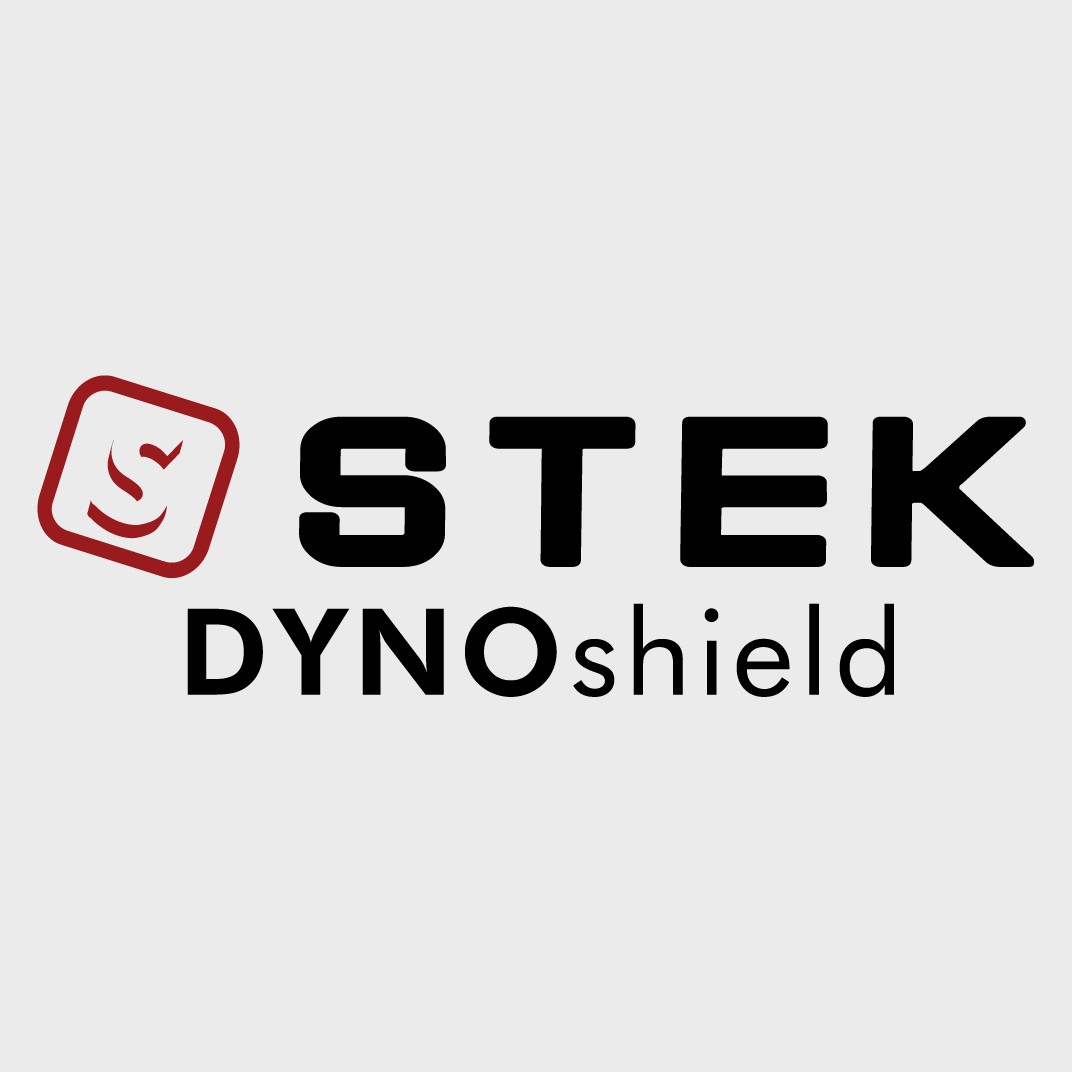 STEK Paint Protection Film (PPF)
STEK's DYNOshield provides you with a premium top-coated Paint Protection Film (PPF). STEK's nano-ceramic topcoat is bonded to the film at a molecular level providing extreme hydrophobic properties and virtually eliminating the need for waxes and after-market top coatings. DYNOshield also has strong self-healing properties allowing light surface scratches to "heal" back to a smooth and glossy finish. STEK's proprietary topcoat combined with UV-resistant, anti-yellowing adhesives gives DYNOshield unique clarity and performance with extreme puncture resistance.
DYNOshield Specifications
Glossy Finish
Hydrophobic (Advanced water-repelling properties)
Anti-Contamination (Easy to remove contaminants)
Stain Resistant
Fast Recovery Self – Healing (by heat or hot water)
STEK PPF Comes With a 10 Year Warranty
DYNOshield Paint Protection Film is warrantied for 10 Years against delamination, yellowing, bubbling, and cracking.
[wpbr_collection id="11187″]
STek Paint Protection Film (PPF)
The Automotive Appearance Specialists™ at August Precision use STEK's Paint Protection Film to produce a custom, incredible, stunning protective coat for your automobile.
DYNOshield provides you with our proprietary hydrophobic and gloss-enhancing technology for those seeking a top-performing clear bra.
Visit https://www.stek-usa.com/dynoshield for more information.
Paint Protection Film Packages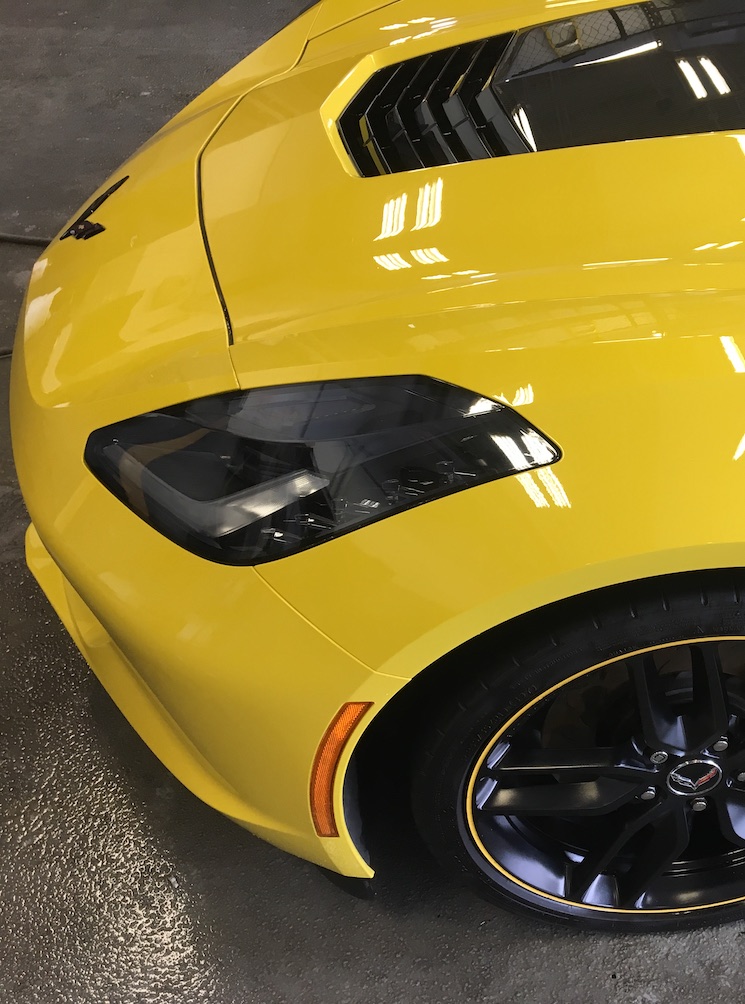 M-F: 8 am - 5 pm
S-S: By Appointment
6241 Westgate Road
Suite 115
Raleigh, NC 27617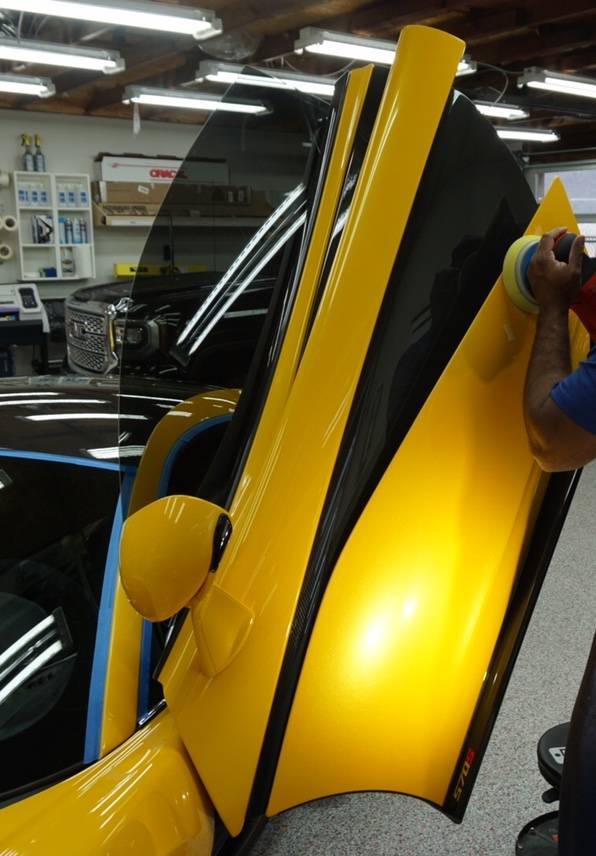 August Precision
Automotive Appearance Center
6241 Westgate Road
Suite 115
Raleigh, NC 27617