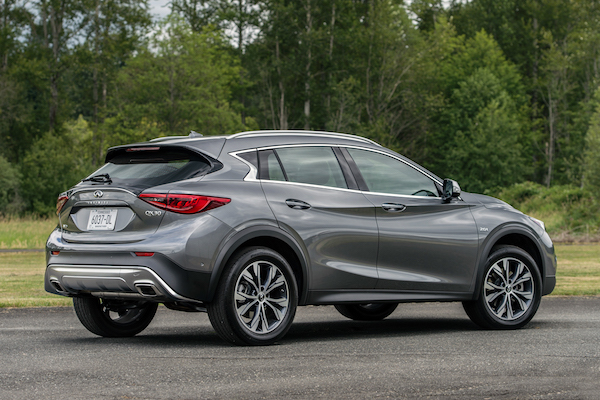 August Precision is dedicated and committed to providing the finest detailing for your vehicle. We have the experience, expertise and premium quality products to transform your vehicle's appearance.
We offer an exclusive range of vehicle appearance enhancement services, including luxury car wash, detailing, and paint correction to suit your individual needs. We use the latest in vehicle care products from the world's leading manufactures and aim to provide an extensive range of services which will ensure the appearance of your vehicle is flawless.
We are committed to making your experience unforgettable. August Precision Automotive Appearance Specialists™ provide different levels of services outlined below.
Automobile Detail Apex NC Packages
✓Pre-Rinse Entire Vehicle
✓ Degrease Lower Exterior
✓ 100% Hand Wash
✓ Carefully Hand Dried
✓ Wheels Cleansed (Face Only)
✓ Dress Tires
✓ Windows Deep Cleaned!
✓ Carpets and Mats, Deep Vacuumed!
✓ Seats, Cup Holders, Console, Vents, Panel & Dashboard Blown Out!
✓ Interior Carefully Wiped Clean
✓ Mirrors & Glass Deep Cleaned
✓ Glove Compartment Cleaned!
✓ Door Jams Cleaned
✓ Leather Surfaces Cleaned & Conditioned
✓ Snow Foam Bath 2 Bucket Wash
✓ Wheels & Inner Barrels Cleaned
✓ Clay Bar Treatment for Paint Decontamination
✓ Swissvax Wax Sealant Applied
✓ Everything in the Premier Wash
As Well As
✓ PH Neutral Foam Bath
✓ All Surfaces Clay Barred
✓ Carpets Shampooed & Extracted
✓ Full Insect Removal
✓ Blast Clean Wheel Arches, & Hand Clean Rims
Motor bay can be cleaned for an additional charge.
*SLIGHTLY MORE FOR VANS, TRUCKS, SUV's & VEHICLES REQUIRING ADDITIONAL TIME.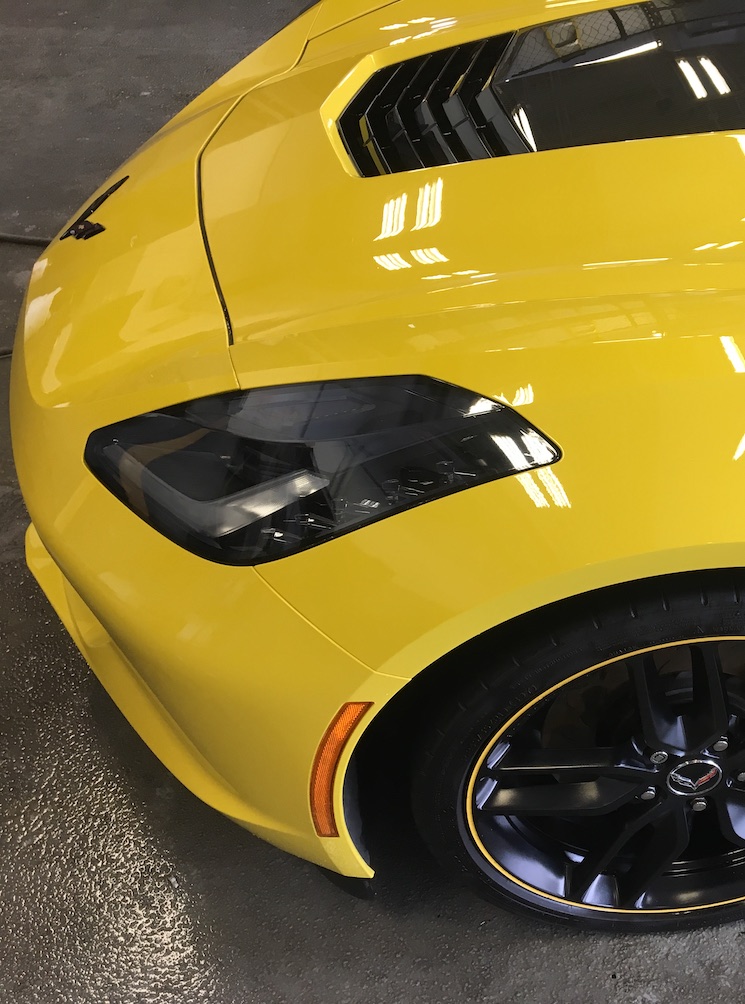 M-F: 8 am - 5 pm
S-S: By Appointment
6241 Westgate Road
Suite 115
Raleigh, NC 27617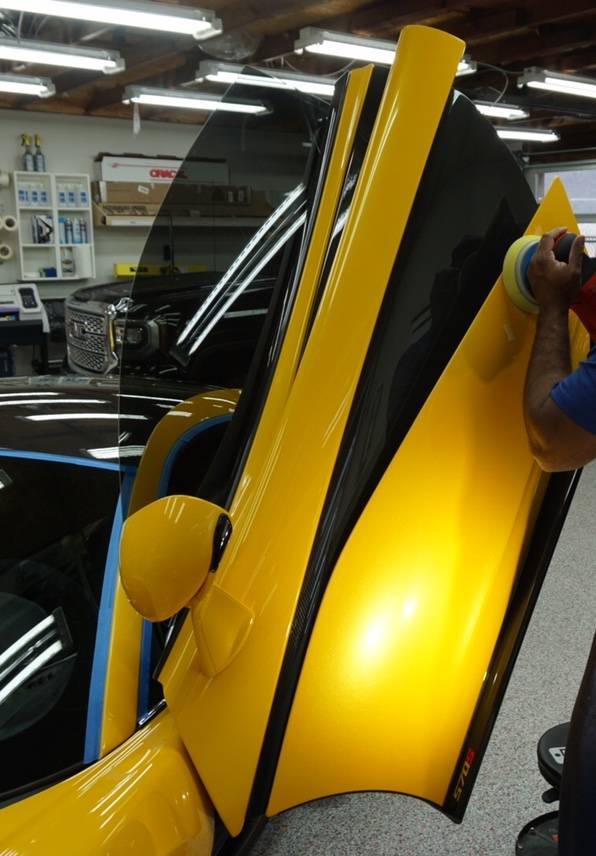 August Precision
Automotive Appearance Center
6241 Westgate Road
Suite 115
Raleigh, NC 27617